The Dumbening
art. fandom. cats. sociology and politics.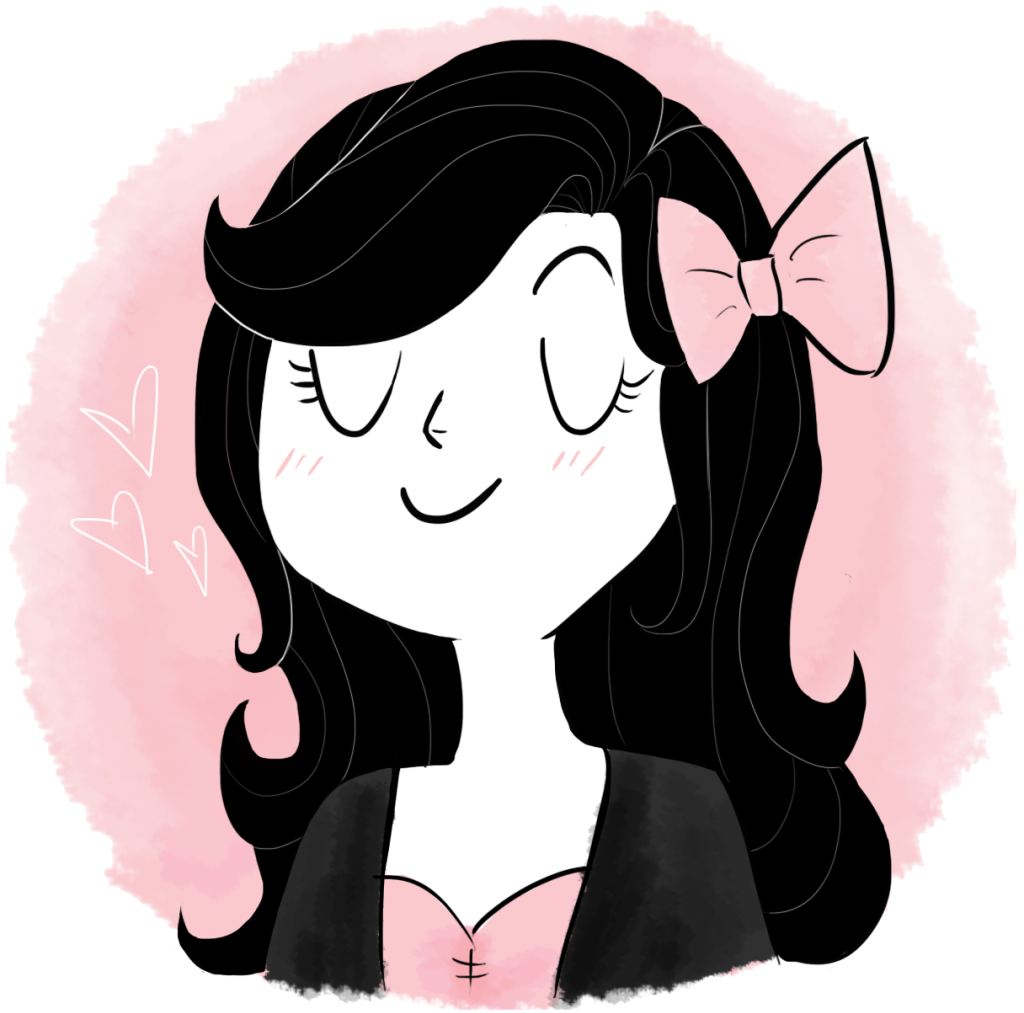 woc, 19, ENFP, proud slytherin, blatant misandrist.
lover of cats, beekeeping, and food.
currently residing somewhere between wayland and amherst, massachusetts.

i like to say a lot of things,
eat a lot of stuff,
drink a lot of chai,
and objectify a lot of men.
i draw sometimes, but i am also lazy.

i like to swear a lot and this blog is occasionally nsfw because butts.

also known as n3k0_biscuit on livejournal/newfrontiersmen and manicouch on deviantart.

also responsible for this.